Rangoni Kingfisher
Alto Gin
GINBOTANICO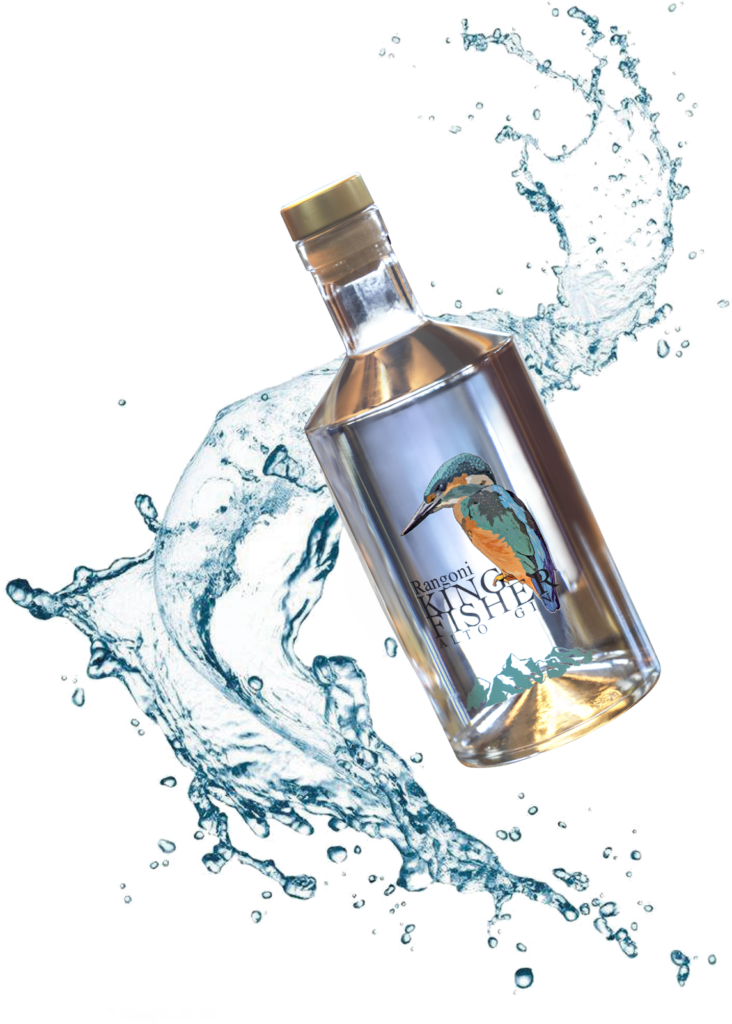 Clear and colorless liquid obtained from the distillation of  juniper berries and mixed herbs of the Val di Susa,  subsequent dilution and filtration.
Flavorings essences: Not used, fully natural flavors
Natural Essence: Distilled from berries and herbs
Colorants, Preservatives and Additives: Not present
Taste Notes
Totally colorless to the eye, it flows into the glass with clarity and transparency. On the nose there is a typical reference to juniper, enriched with touches of aromatic herbs and citrus fruits. It enters the mouth with a sip of good body, clear, perfect to be tasted both smooth and mixed inside cocktails and long drinks.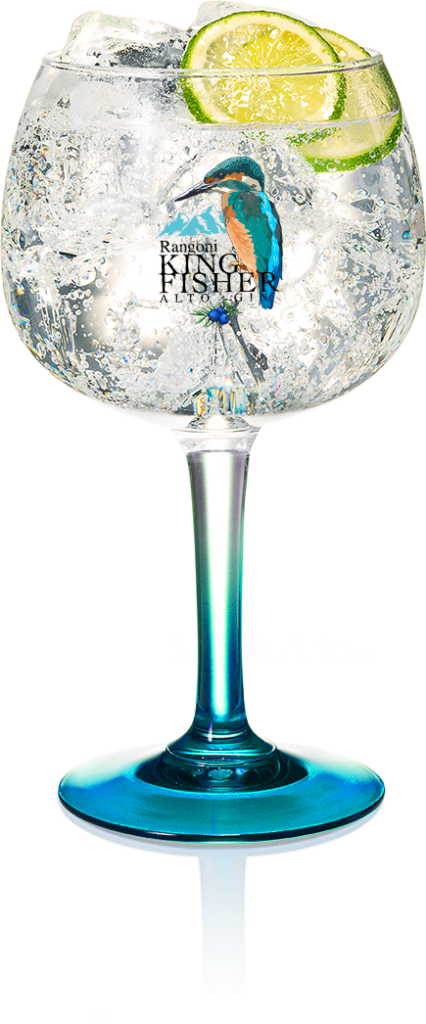 INSIDE & PROCESS:
THE KINGFISHER
Ingredients: Alcohol, juniper berry distillate, mixed herbs (Artemisia Genepy, Gentian, Thyme Serpillo, Achillea,Angelica, Salvia, Rhubarb, Gentianella, Melissa and others) distillated, purified and  demineralized water from Alps in Susa over 1700 m o.s.l.

Production process or flow chart: Wheat alcohol 96.5 ° brought to 40° with addition  of purified Alpine water, addition of distillate of juniper berries and herbal distillate,  double filtration with panel filter.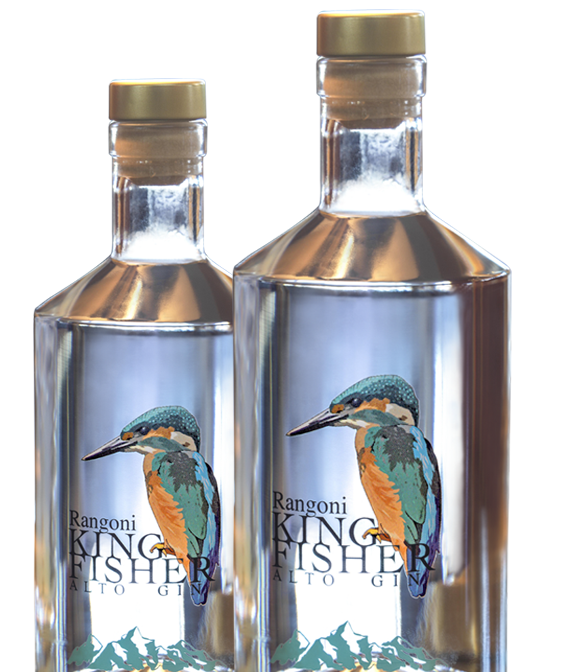 To purchase The Rangoni King Fisher,
click here: